We are not friends. I keep trying to be friends with you but you continue to be difficult. Maybe I don't know how to be friends with you.
Maybe I don't want to have to do the work to be friends with you. Maybe you even scare me a little bit. But I want to love you.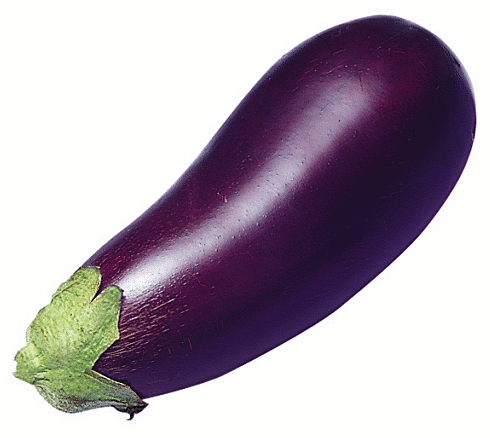 Yet you scorn me.

Remember that cafe in Florence where you were covered in sauce and greasy and you gave me a stomachache? Remember how you were the worst meal I had in the whole three weeks I was there? What happened?

A few weeks ago I baked you up with disgusting results. You went straight from the oven, into a tupperware then into the garbage a week later.

And now yesterday. I salted you, yet in my eggplant lasagna you still wept. You wept an ocean making my meal runny and tasteless even though I did so much work to prevent it.

Eggplant, how many more chances should I give you? I don't know - you just keep making me sad. Please eggplant, stop making me so so sad.

Love,

N